Services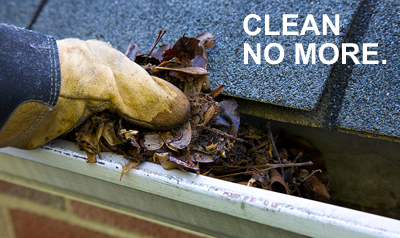 Qualified Gutter Installation Specialist
Finding the right solutions to your gutter problem is easy. RD Yerger only uses experienced installers in gutter repair and install only proven gutter systems when your gutters need replacing.
Common repair procedures are:
• Gutter Cleanouts
• Respiking
• Custom Fabrication On-site
• Recementing
• Resealing
We install proven gutter systems.
The Gutter Cap
We use the patented Gutter Cap metal dome system which provides one the best defenses against:

• Clogged gutters
• Roofing damage
• Ground erosion beneath the eaves
• Foundation issues
The Heater Cap
During the colder months, water gets in between vulnerable structures in your home. What happens when the water freezes... It expands and pries apart gutters, soffit, fascia, etc.

Heater Cap disperses the heat to continuously melt the ice and snow. The system is mounted in the gutters and down spouts to keep the system totally free flowing 12 months of the year.
Free Inspection and Estimate
Because each roof provides different challenges from the pitch of the roof,
type of shingles, and number of valleys, we provide an honest on-site
inspection and true estimate of your gutter needs. Request an estimate today!